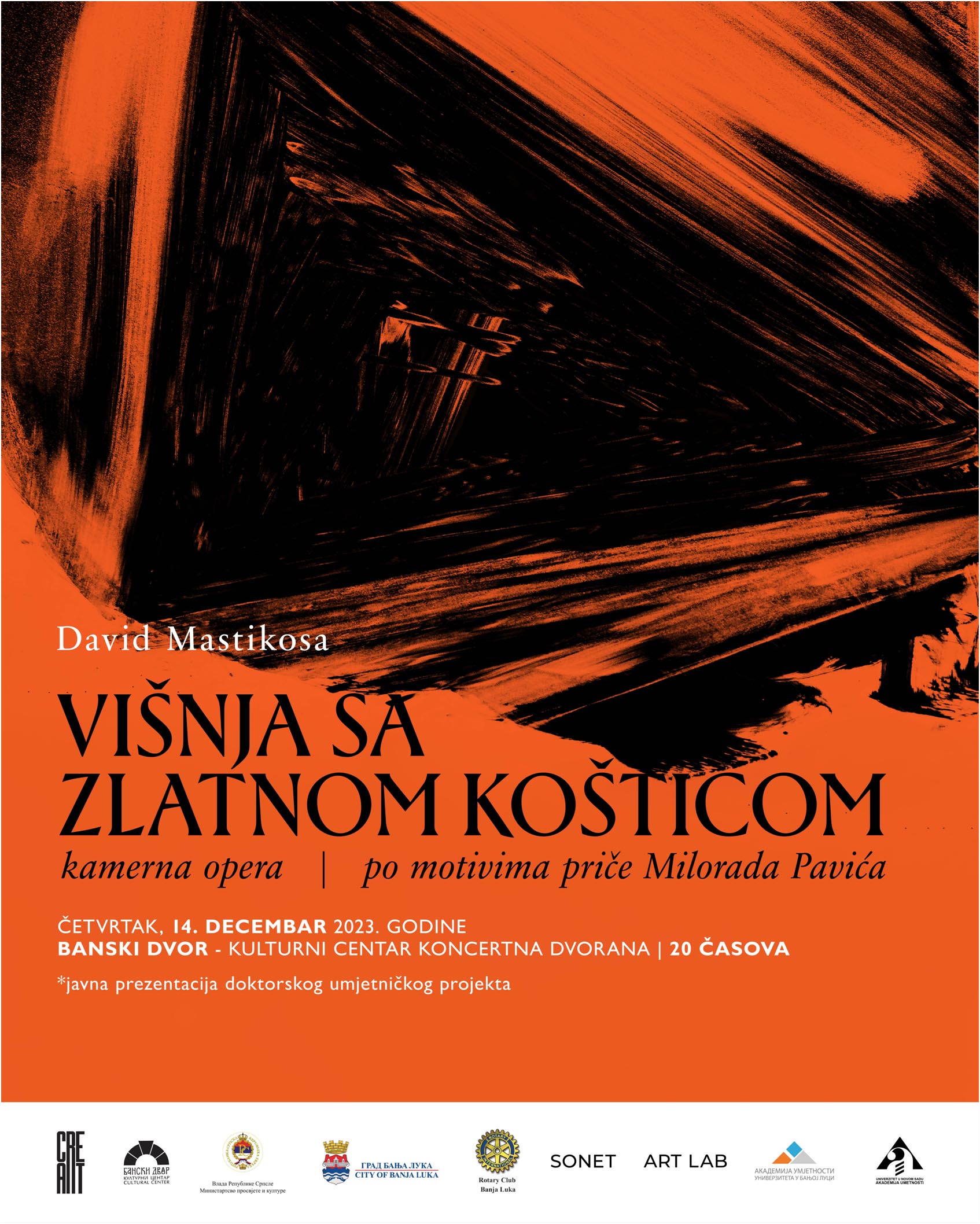 U indijskom časopisu Moderna literatura (Modern Literature), koji izlazi na engleskom jeziku, objavljeni su delovi iz knjige Jasmine Mihajlović "Na obali Hazarskog mora", pod nazivom "Neposlata ljubavna pisma" (Belated Love Letters). Pre nekoliko godina isti časopis je publikovao intervju sa pomenutom autorkom.

Belated Love Letters – By Jasmina Mihajlović
November 19, 2023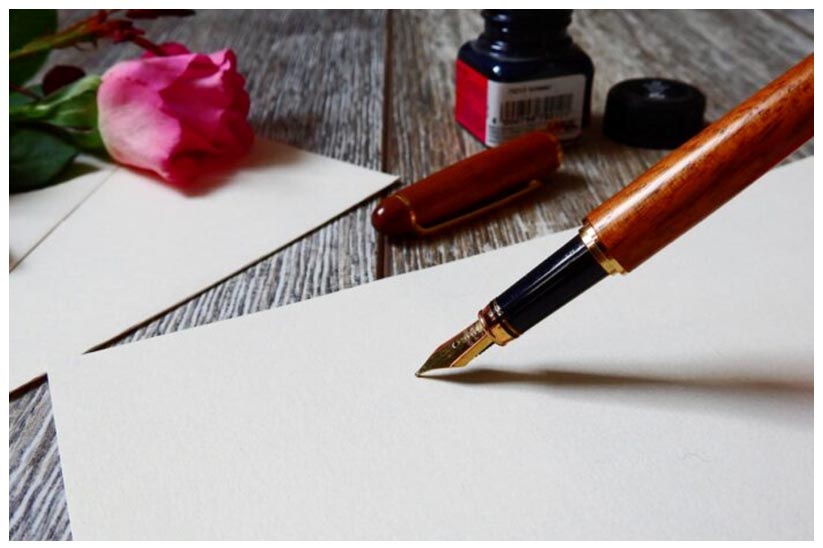 Pic by Pixabay
Excerpts from book On the shores of the Khazar Sea by Jasmina Mihajlovic; each of these memories (letters) begins with a passage from Milorad Pavić's last book, Artificial Mole.
(Part-1)
*
Makedonski izdavač iz Bitolja Perun Artis štampao je knjigu M. Pavića "Pozorište od hartije".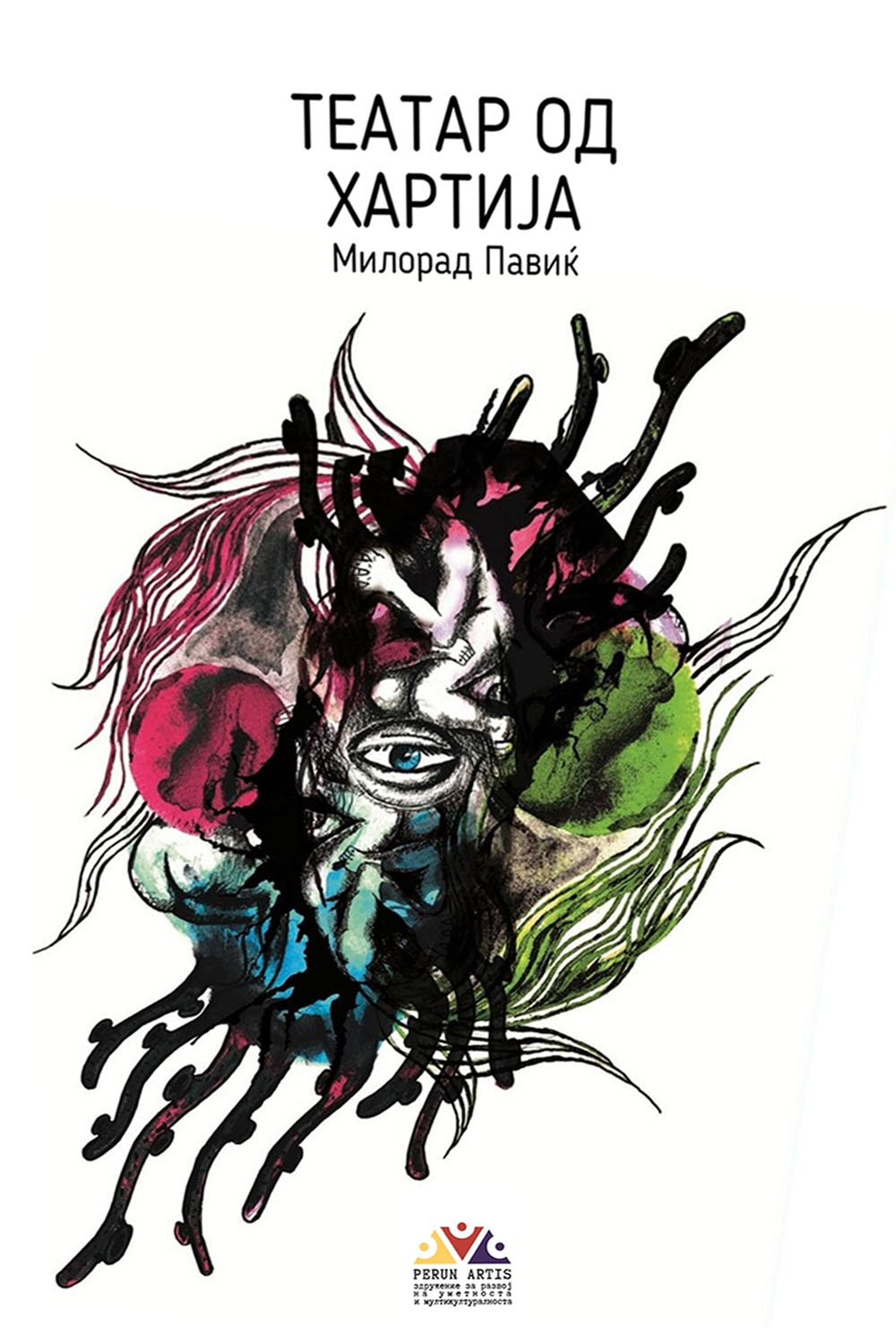 *
U novootvorenom Kulturnom centru Srbije u Pekingu krajem novembra 2023. prikazana je izložba Biblioteke grada pod nazivom "Pavić od Š do A". Prikazane su i sva izdanja Pavićevih knjiga na kineskom, a publici se preko video-bima iz Šangaja obratio Cao Yiyuanong, jedan od glavnih prevodilaca ovog autora, kojeg izdaje šangajski izdavač Shanghai Translation Publishing House.
*
Francuski izdavač knjige "Unikat" (Exemplaire unique : roman aux cent fins) Monts Métallifères, na salonima i sajmovima knjiga, ovako predstavlja Pavićev roman-deltu sa 100 krajeva.
*
U Banja Luci je izvedena kamerna opera kompozitora Davida Mastikose, po motivima teksta "Višnja sa zlatnom košticom" Milorada Pavića.
Interesantno da je reč o digitalnom poglavlju iz romana "Kutija za pisanje", koje nije u samoj knjizi nego jedino na internetu, na ovoj adresi