In 2019, 35 years have passed since the first edition of the Dictionary of the Khazars (1984) book translated into 39 languages. Also, this year is 90 years since birth (1929), and 10 years since death (2009). On this occasion, the National Library of Serbia is organizing an unusual exhibition for the Night of Museums. The City Library of Belgrade opens a large multimedia exhibition in autumn, while Matica Srpska prepares a scientific meeting and a collection on the reception of Pavić's work in the world. Also in the edition of the "Ten Centuries of Serbian Literature", a critical edition of the Dictionary of the Khazars comes out.
Indian publisher Ethir Veliyedu, Pollachi, printed the Dictionary of the Khazars in Tamil. The classic edition, in both male and female versions, was issued in the Buddha's language, Tamil, which is some kind of Indian literary language.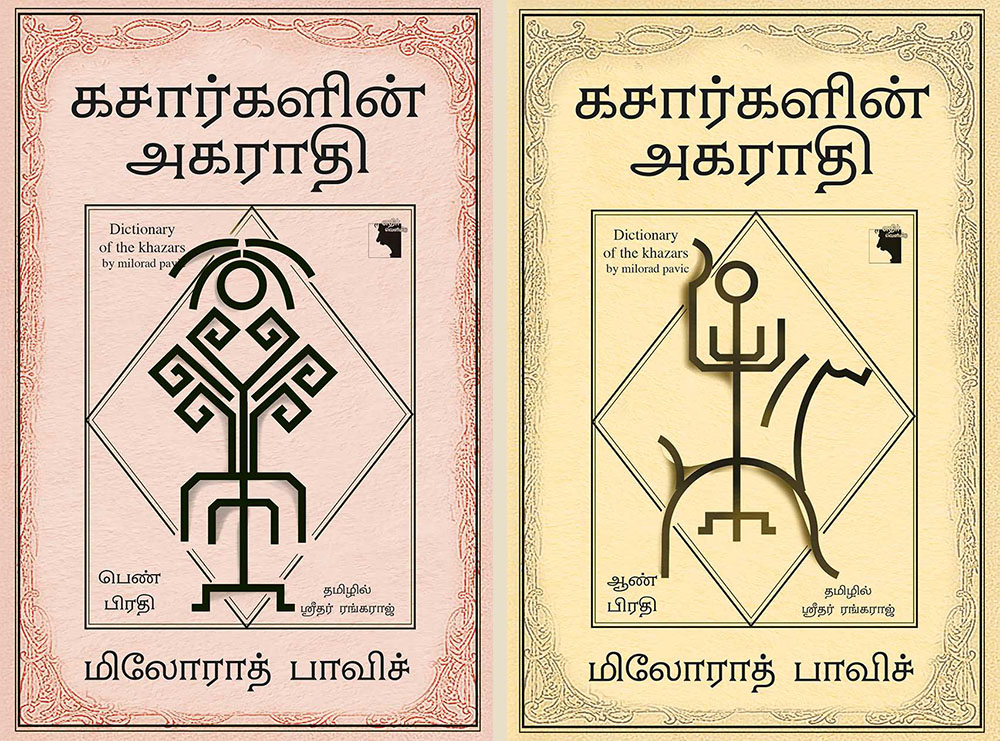 An interview with Jasmina Mihajlović (July 2018) was published in the renowned literary newspaper Modern Literature, edited by Rajesh S'Manian. Mihajlović talked about Pavić and her creative literary works.
The India will soon publish Pavic's novel The Last Love in Constantinople.