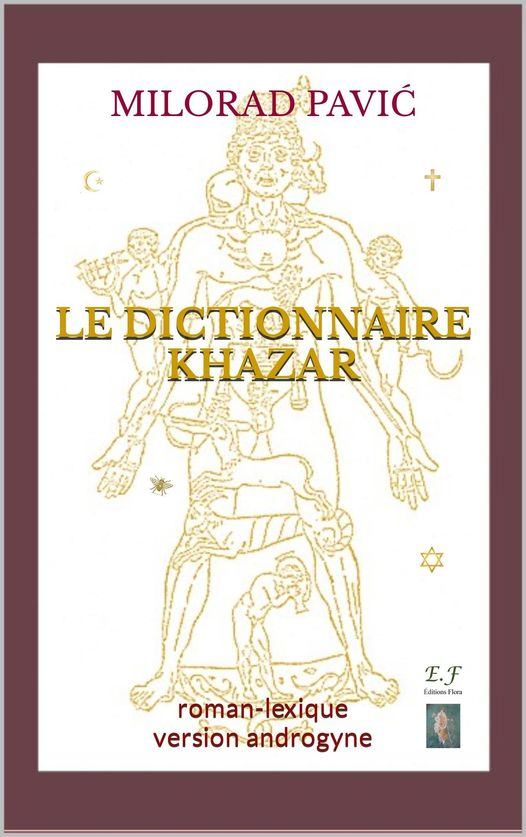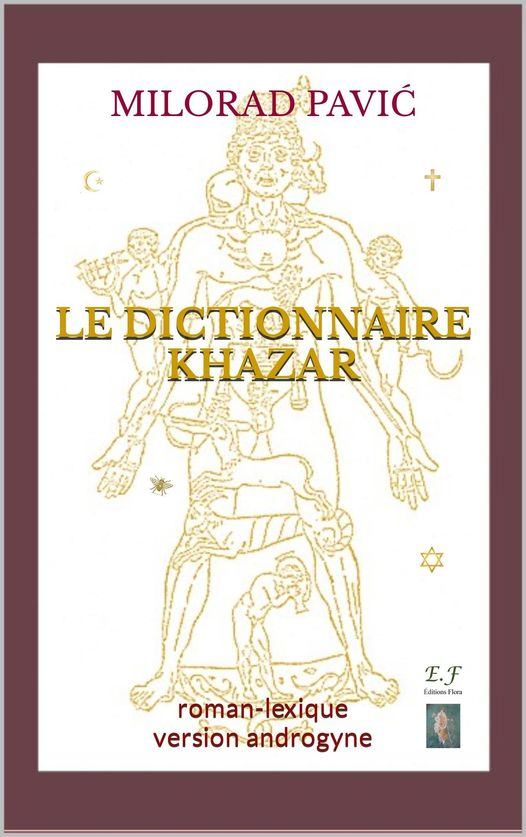 The French digital (e-book) publisher "Flora" has published for the first time a French version of the famous Khazar dictionary in interactive form, as it was designed forty years ago, when there was no computer, by milorad pavic. The reader will be able to simply click to move from one story to another, from one character to another, scrolling through this book that is an enigma.
The Khazar dictionary with linked terms can only now, thanks to technology, be read as Milorad Pavić wanted: that the book does not have to be read linearly from beginning to end, but the reader himself can choose the path of his reading; he can "collect" characters and epochs and thus actually make his own endless book without a classical beginning and end.
Many decades ago, world literary critics declared the Dictionary of the Khazars the first book of the 21st century.
The novel is located at this address, LINK1, LINK 2 while the trailer can be seen at Promo