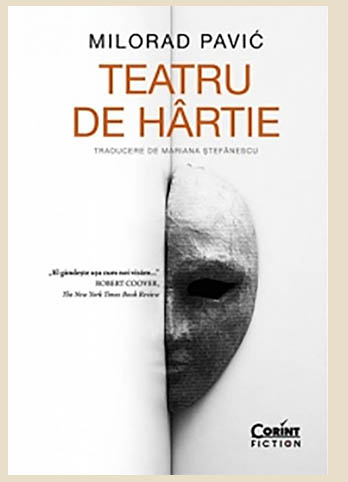 Translated by Mariana Stefanescu in Romania, Pavic's book "Paper Theatre" ("Theatre de hartie") was published. The publisher is Corint.
This book by Milorad Pavić is among the last in his lifetime, it remained relatively unknown to the audience, until last year, in 2022, it was renewed in the Serbian publisher Sumatra.
In this kind of "new anthology of contemporary world literature", the reader will discover thirty-eight stories and bio-bibliographic records about the corresponding authors, All these stories, authors and their writings are from the imagination of Milorad Pavić.
"Paper Theatre" has been translated into English, Russian, Polish, Czech and Romanian.
*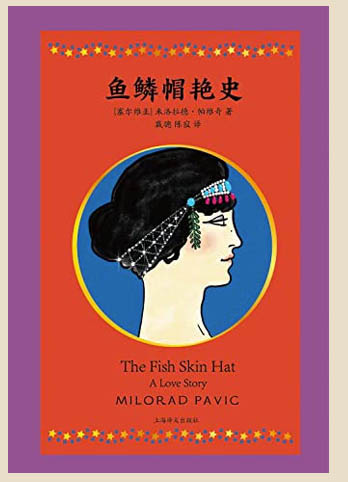 The Shanghai publisher has published another book by Milorad Pavic in Chinese. It's a love story called "A Fish Skin Hat." This title was published in 1996 by Draganić.
For his book Milorad Pavić says: "The love story of The fish skin hat takes place in the third century AD. Christianity is not yet accepted. My question in that book is what happens to lovers if one of them can see the future and the other can't see what's going to happen tomorrow? This was the case with many lovers and families in Yugoslavia during that last war."
"Fish Skin Hat" has so far been translated into French, Russian, Mongolian, Greek and Chinese.
*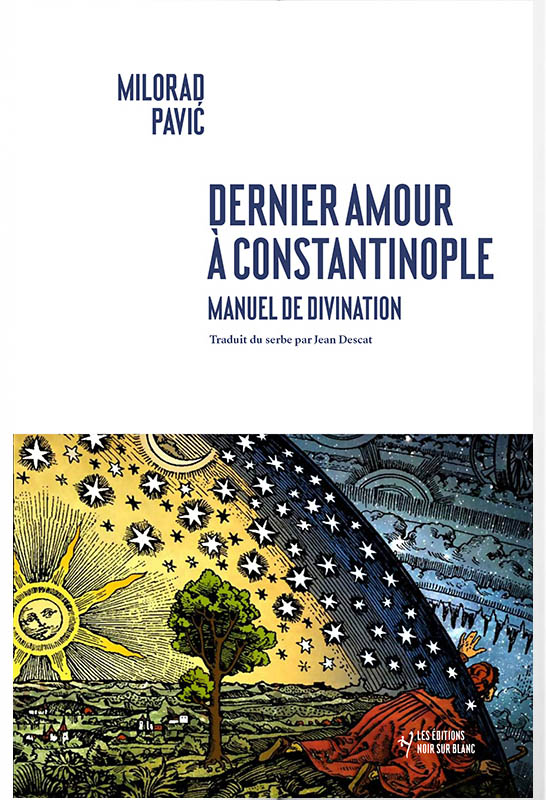 The French-Swiss publisher Noir sur Blanc has reprinted Pavić's novel Dernier amour à Constantinople - Manuel de divination in an edited translation by Jean Descat. The first edition of this book was published by the same publisher in 2000.
"Last Love in Constantinople, Tarot Novel" has been translated into 16 languages.