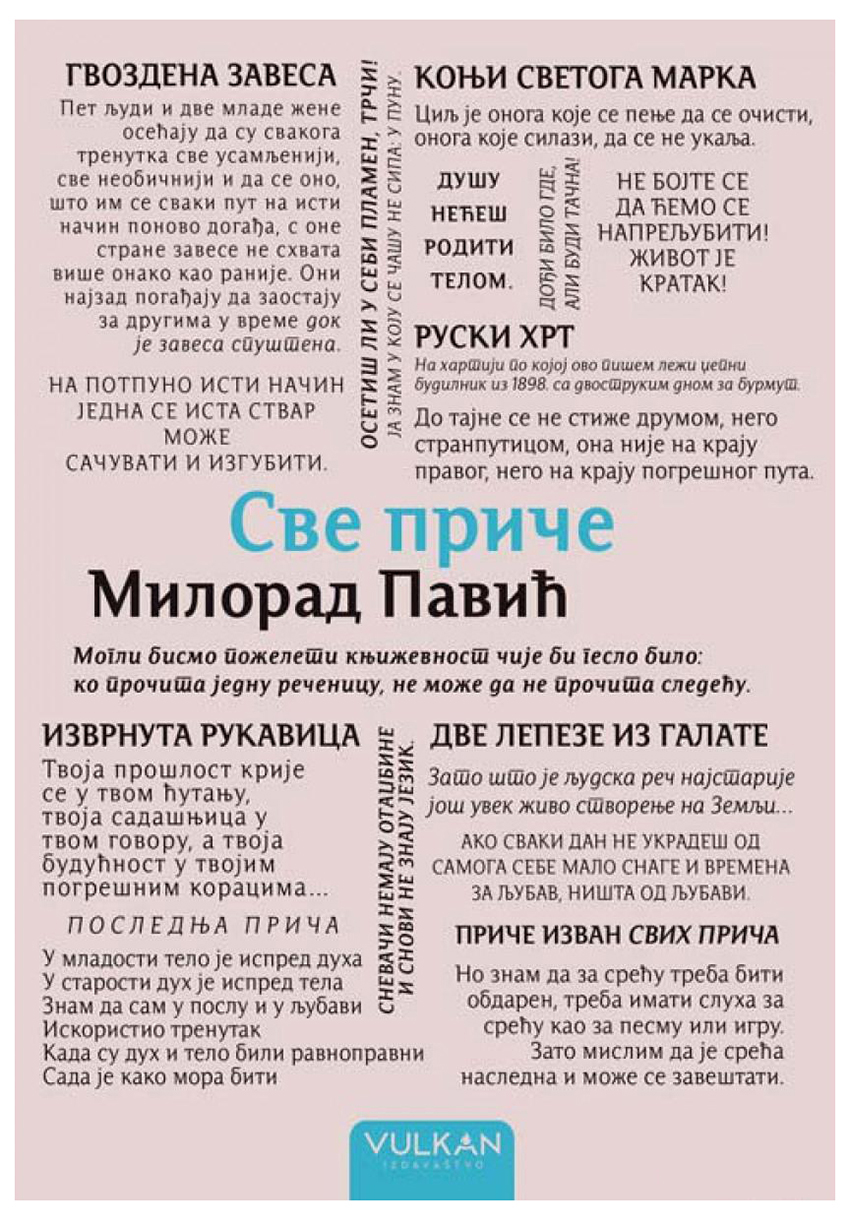 ---
The capital edition of Milorad Pavic – All Stories appeared in the edition of "Vulcan". Foreword was written by Goran Petrovic.
---
---
The editorial board of "Vulcan" has created an interesting video where it says : Finally you have the opportunity to see what the process of the creation of the book looks like – from the preparation of the text to the press itself.
---
VIDEO
---
*
---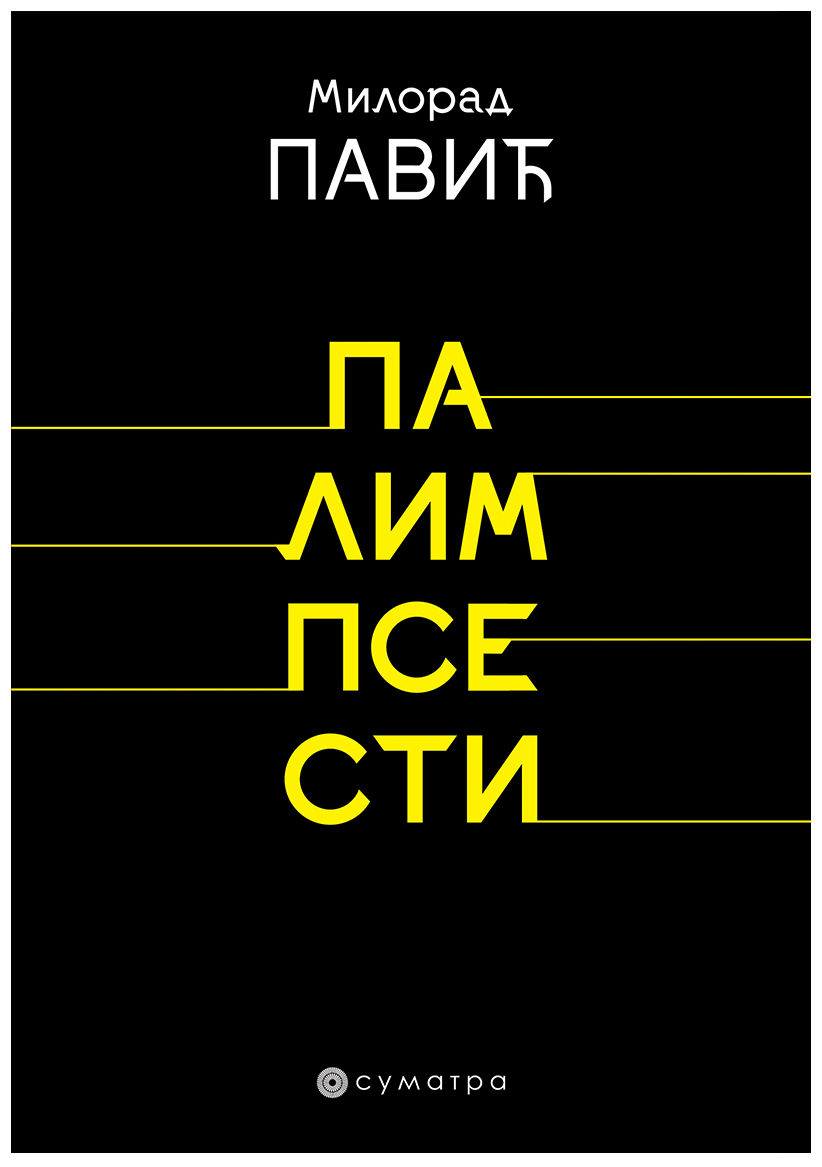 "Sumatra" featured poetry by Milorad Pavic – Palimpsesti. The first edition of this Pavic poetic collection was back in 1967.
This time the Question was written by Milan Gromovic.