Jermenski izdavač Antares publikovao je u Jerevanu Pavićev roman Poslednja ljubav u Carigradu. Interesantno je da je jermenski prevod knjige Zvezdani plašt izašao još 2005, a da najpoznatije Pavićevo delo - Hazarski rečnik, nikada nije prevedeno na jermenski.
U Indiji je, povodom skorašnjeg izdanja Hazarskog rečnika na tamilskom (Budinom jeziku), objavljen intervju sa Jasminom Mihajlović (juli 2018). U uglednom književnom časopisu Modern Literature, čiji je urednik Rajesh S'Manian, Mihajlovićeva je govorila o Pavićevom i svom stvaralaštvu.
Poslednjih godina urednici izdavačkih kuća u svetu doživljavaju knjige Jasmine Mihajlović kao svojevrsnu apartnu biografiju Milorada Pavića. Ove 2018. godine je kineska izdavačka kuća u Shanghai Branch of Zhejing Literature and Art Publishing House publikovala tri naslova Jasmine Mihajlović:
1. Ljubavni roman u dve priče (original: Na obali Hazarskog mora)(爱情故事的两个版)
2. Dete sunčeve barke (original: Putni album) (太阳船上的孩子》
3. Pariski poljubac (巴黎之吻)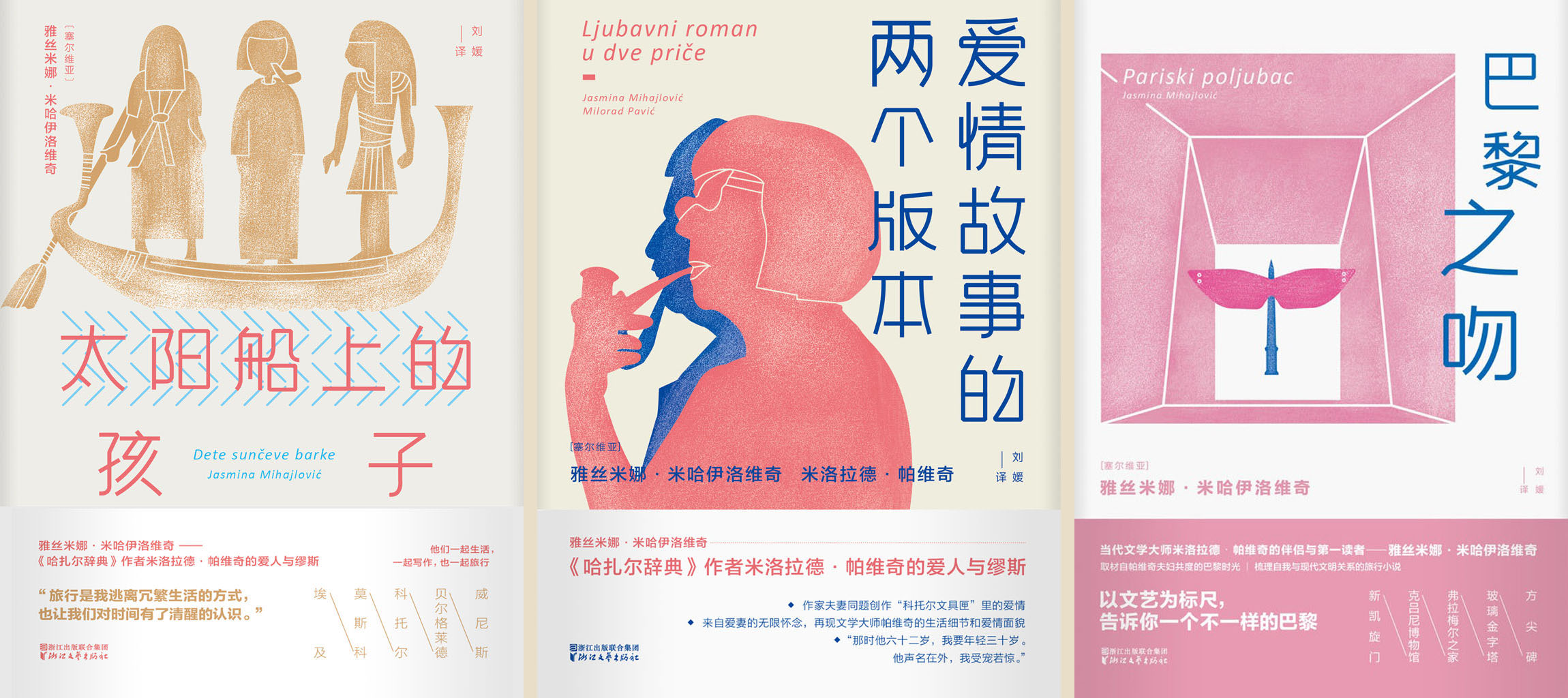 Predstavljanje je bilo tokom šangajskog Sajma knjiga, na koji je Mihajlovićeva bila oficijalno pozvana, ali je bila sprečena da otputuje. Na promociji je, između ostalih, govorila Čen Danjan (Chen Danyan), čija je knjiga o Srbiji i Paviću nedavno objavljena u "Prosveti" pod naslovom Zemlja Lovaca na snove.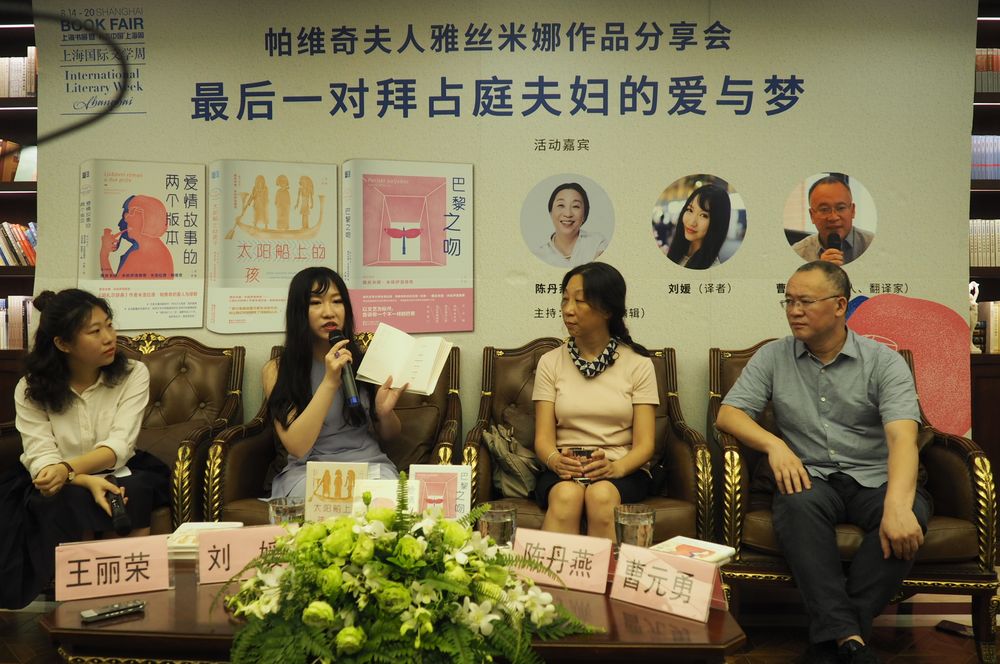 U Novom Sadu, na manifestaciji Book Talk, Jasmina Mihajlović je govorila u okviru panela "Mermer i zvuci". Tema su bile polemike u javnosti oko spomenika koji se poslednjih godina masovno podižu u Srbiji.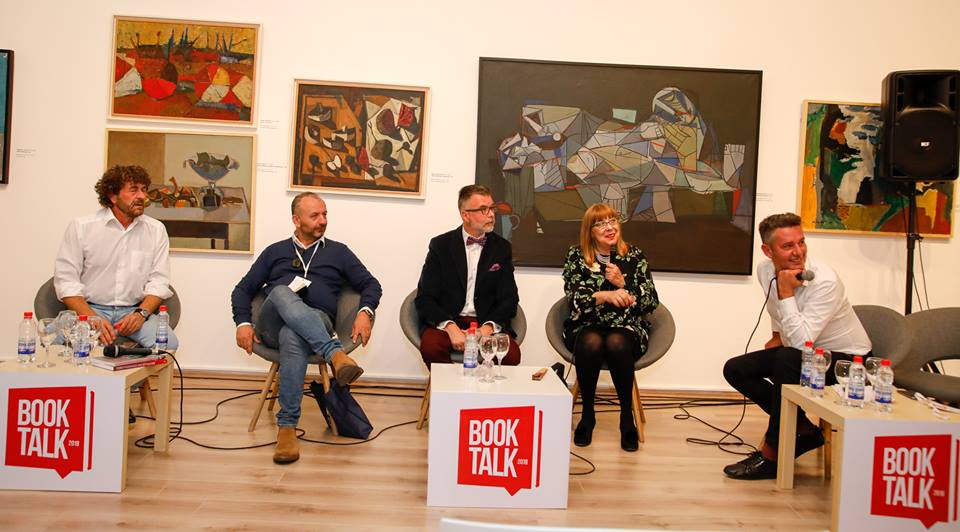 U Narodnoj biblioteci Srbije predstavljena je izložba Hazarski rečnik - interaktivni dijalog knjige , autora Nikole Radosavljevića.