Jasmina Mihajlović gave an exclusive interview regarding the Albanian edition of Pavić's novel The Landscape Painted with Tea (Ben Andoni's translation) that was published by ''Albas''. Named Serbia and Albania learnt during socialism to nurture the culture of oblivion, the conversation with Jasmina Mihajlović was published in the magazine ''Milosao''.
http://www.balkanweb.com/site/serbia-dhe-shqiperia-u-mesuan-nga-socializmi-te-nxisin-kulturen-e-harreses/
http://issuu.com/arditrada/docs/28_shkurt_2016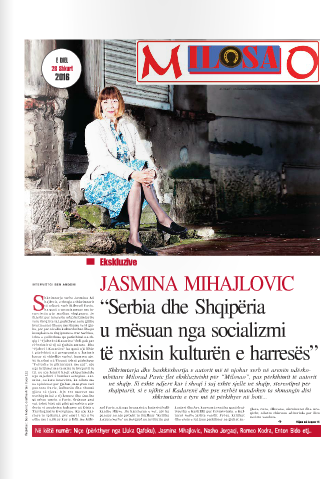 A re-edition of Pavić's novel The Inner Side of the Wind 바람의 안쪽 was published in Seoul by the publishing house ''Lisem''. It is the fourth book written by Pavić to be published in Korea.
What is interesting is that this Korean edition is the 100th posthumous edition. See more on:
http://khazars.com/en/dela-milorada-pavica/posthumous-editions
http://khazars.com/en/dela-milorada-pavica/prevodi-dela-milorada-pavica

The French re-edition of the novel Dictionary of the Khazars has had a huge success, and it has been nominated for La nuit du livre award. The award ceremony will take place in March in the ''Odeon'' theatre.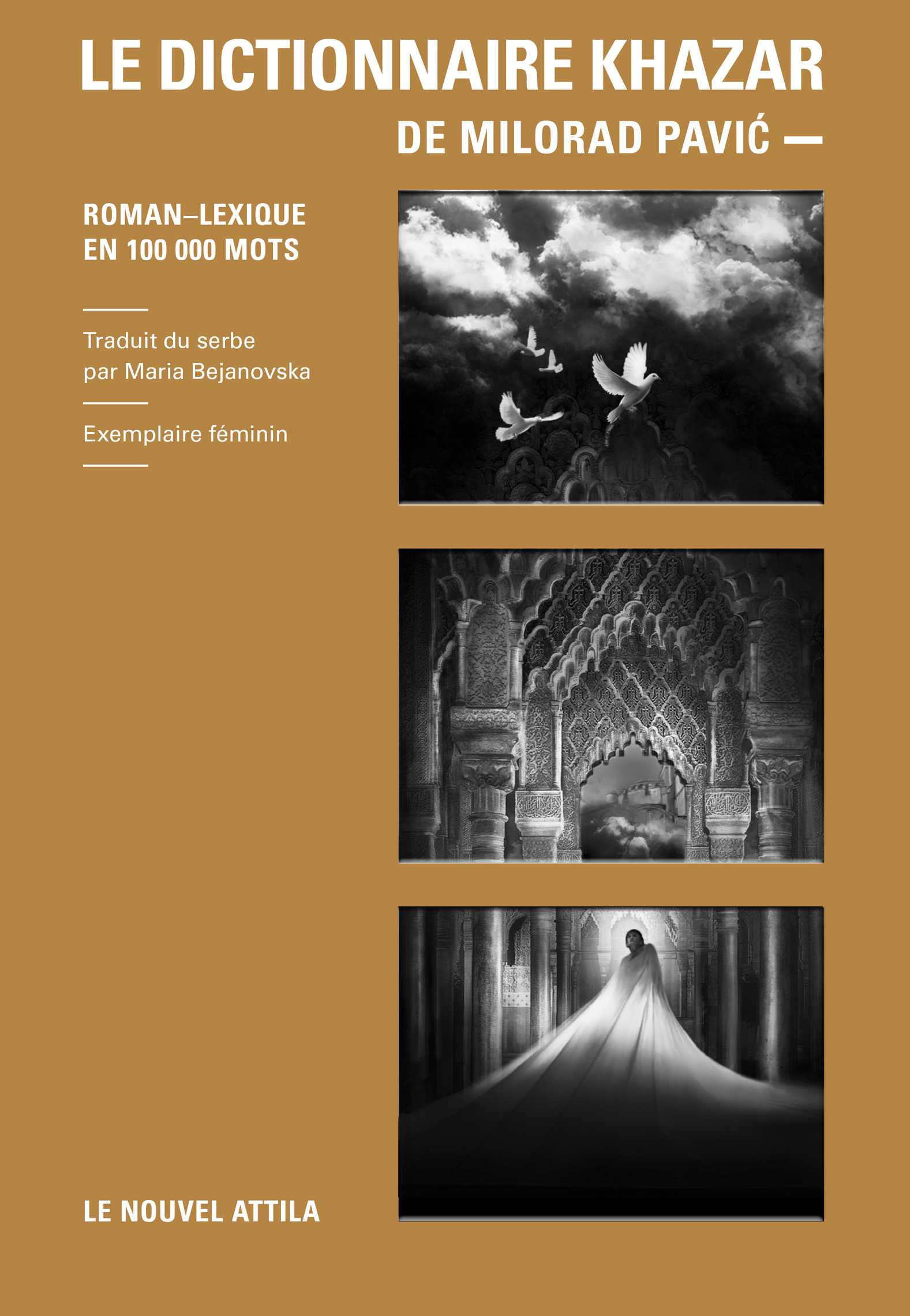 The Japanese publishing house Tokyo Sagenshi, which published Dictionary of the Khazars in 1993. for the first time, decided to republish it; this time they opted for a paperback edition. The male and female editions look like luxurious prayer books.